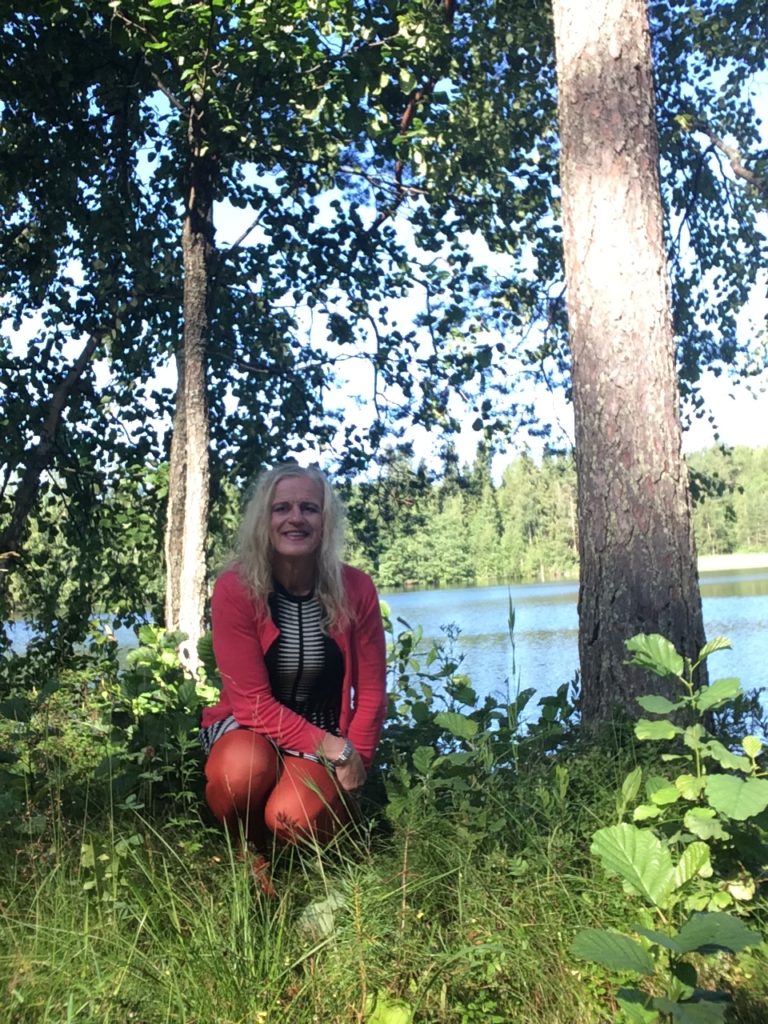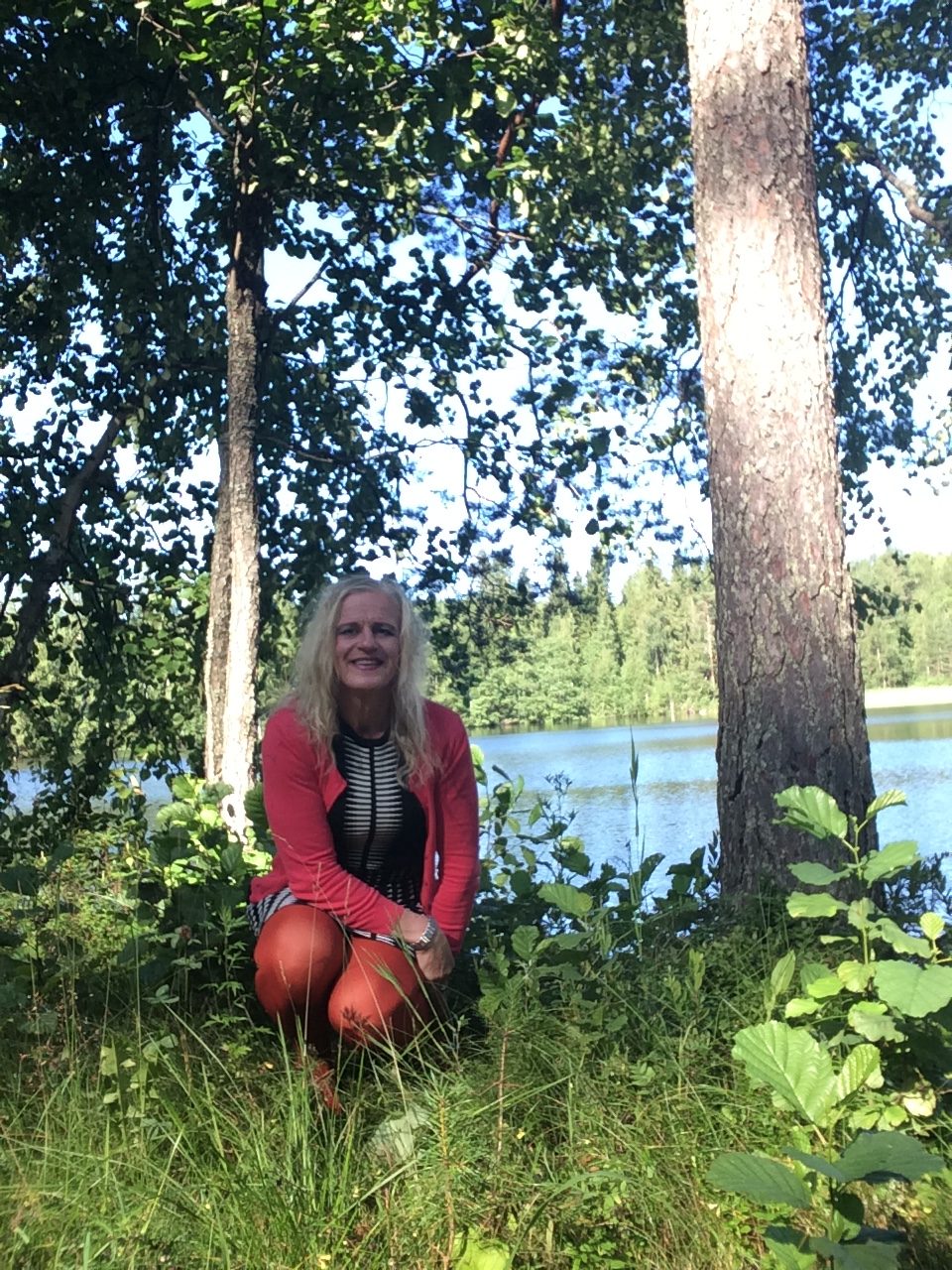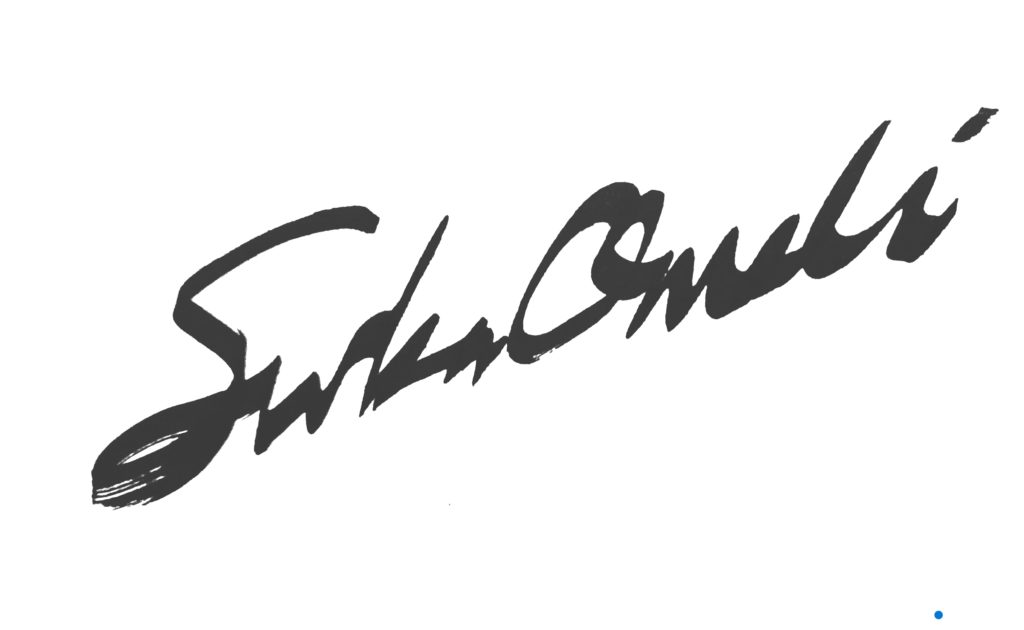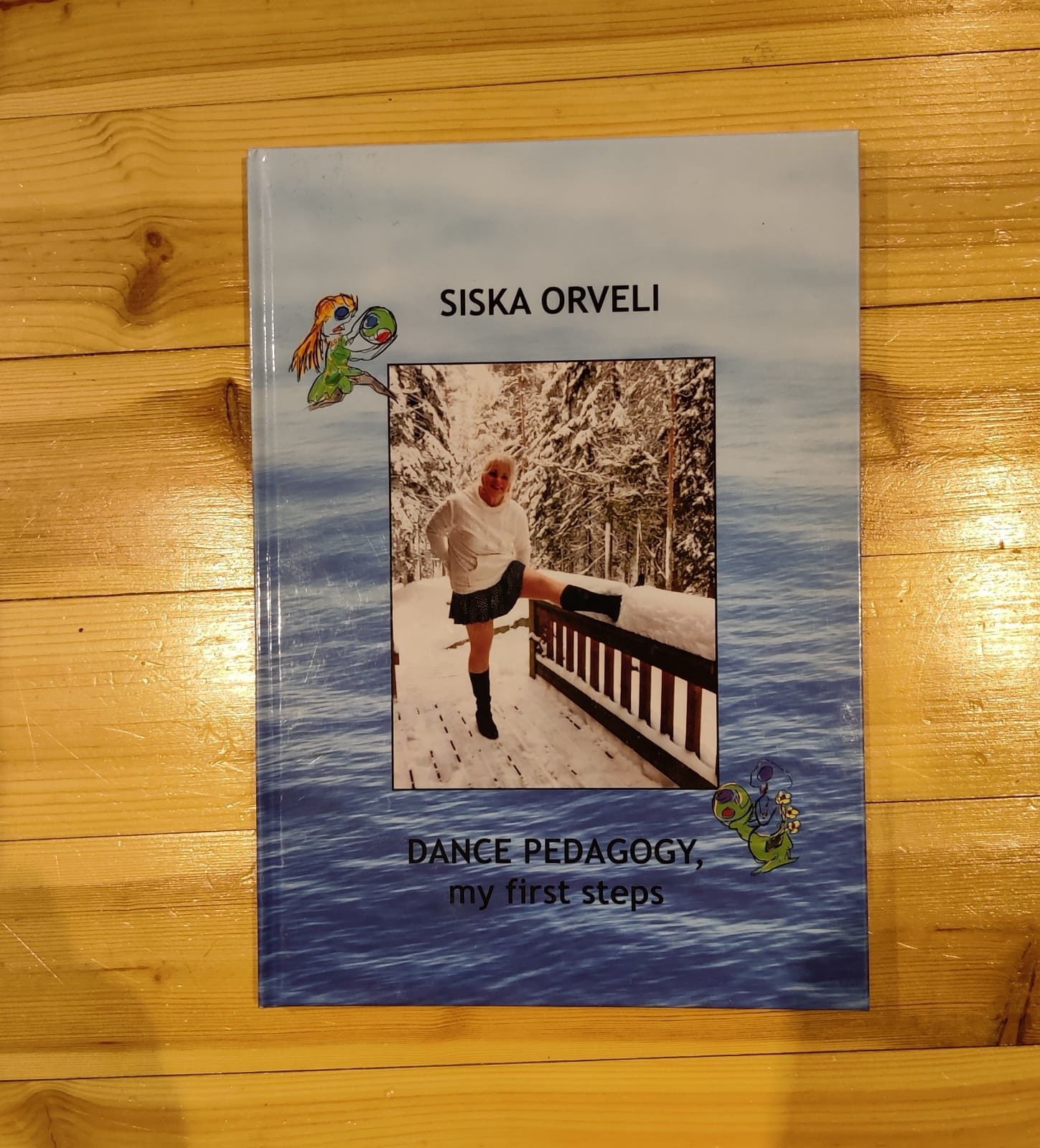 Brain Dance – dance and aging
I connect the link between dance and aging to the words 'Brain' and 'Dance'. 'Brain' stands for brain health, while 'Dance' stands for body health. I attempt to combine them into an amoeba-like improvisation, which everyone—regardless of any possible disabilities—can appreciate as a dance experience.
The gentle caress of dance is in the core Brain Dance dance and its all-encompassing interactivity. The Brain Dance also relieves feelings of loneliness and insecurity.
The Brain Dance is a talking, dancing message that speaks of the connection between mankind, nature, and environment. The Brain Dance can assume many roles in all the crossroads of life. The Brain Dance acts as an interpreter between body and mind. The Brain Dance moves both body and mind in your, mine and/or substitute dancer's rhythm.
As the impact of climate change, COVID, and the war in Ukraine echoes across the world, we often require a mental, ethical, and gentle support, and I wish to do my part in offering it with Brain Dance.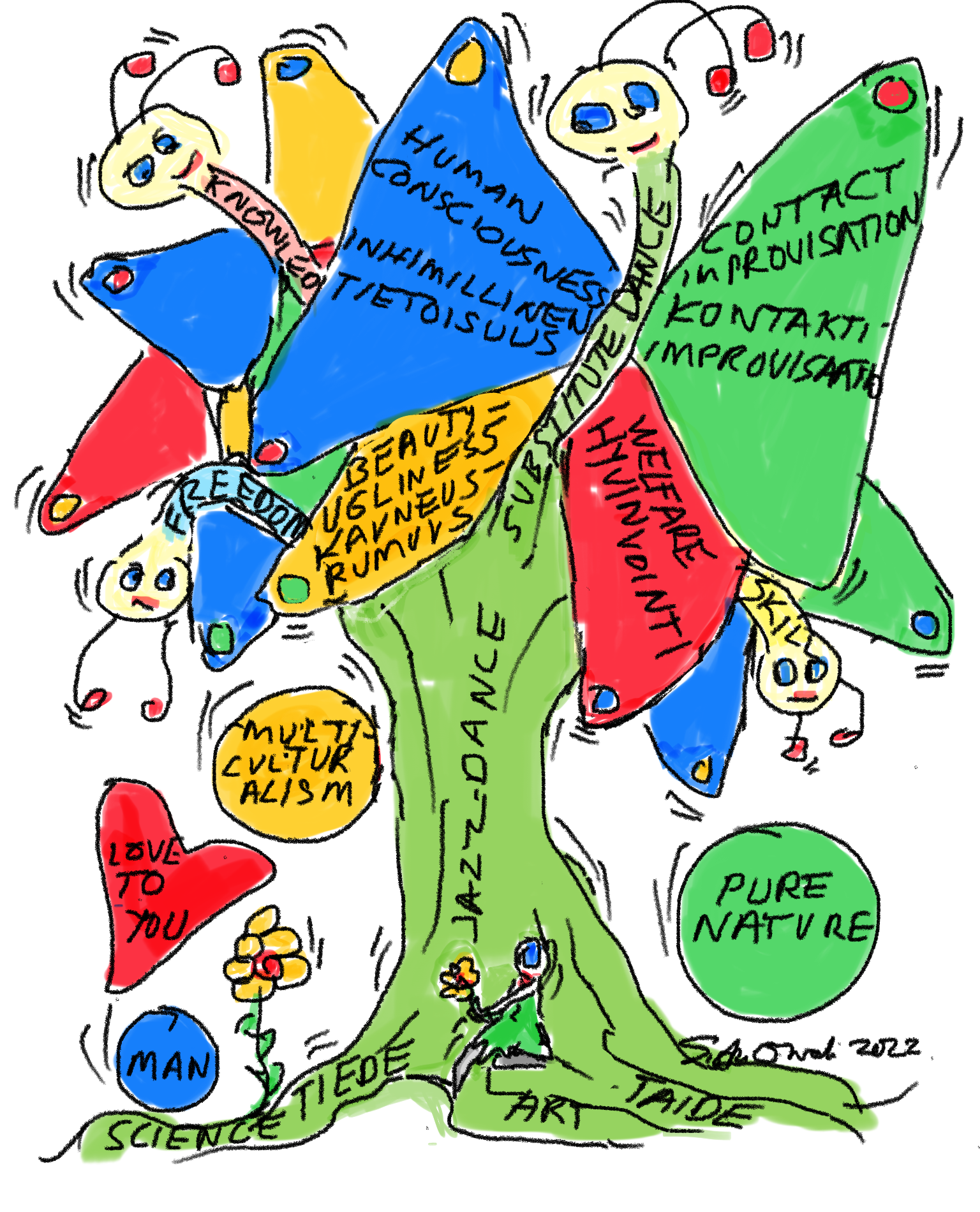 Brain Dance- tanssi ja ikääntyminen
Tanssin ja ikääntymisen yhteys sisältyy mielessäni sanoihin "Brain ja Dance". Brain edustaa aivojen ja Dance kehon terveyttä. Yhdistelmänä yritän rakentaa amebamaisen improvisaation, josta jokainen voisi, mahdollisista aistillisista rajoituksistaan huolimatta, löytää miellyttävän tanssin kokemuksen.
Tanssin hyväilevä kosketus on Brain Dancen syvimmässä ytimessä ja sen kaikkea kunnioittavassa vuorovaikutteisuudessa. Brain Dance lievittää myös yksinäisyyttä ja turvattomuuden tunnetta.
Brain Dance on ihmisen, luonnon ja kulttuurin yhteydestä puhuva, tanssiva viesti. Brain Dance taipuu moneksi kaiken elämän risteysasemilla. Brain Dance toimii niin kehon kuin mielenkin tulkkina. Brain Dance liikuttaa kehoa ja mieltä sinun, minun, meidän ja/tai sijaistanssijan rytmiin.
Ympäristön muutoksen, koronan ja Ukrainan sodan seurausvaikutuksineen täyttäessä ympäröivän maailman tarvitaan elämälle henkistä, eettistä ja lempeää selkänojaa, jota omalta osaltani tarjoan Brain Dancen avulla.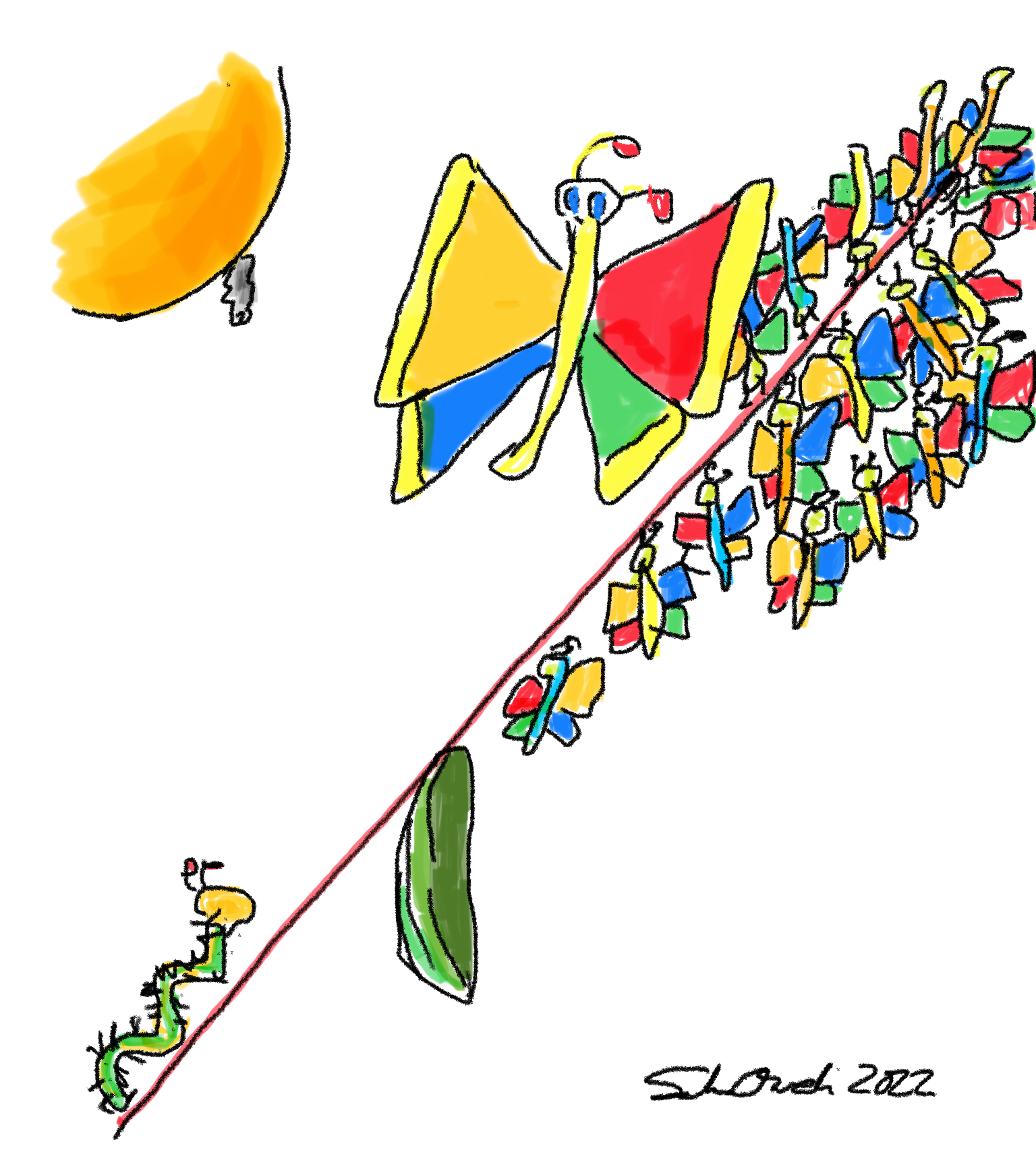 Brain Dance – Substitute Dance
Brain Dance – substitute dance is a gesture of love, respect, and friendship from me to you.
Brain Dance -sijaistanssi
Brain Dance – sijaistanssi on rakkauden, kunnioituksen ja ystävyyden osoitus minulta sinulle.