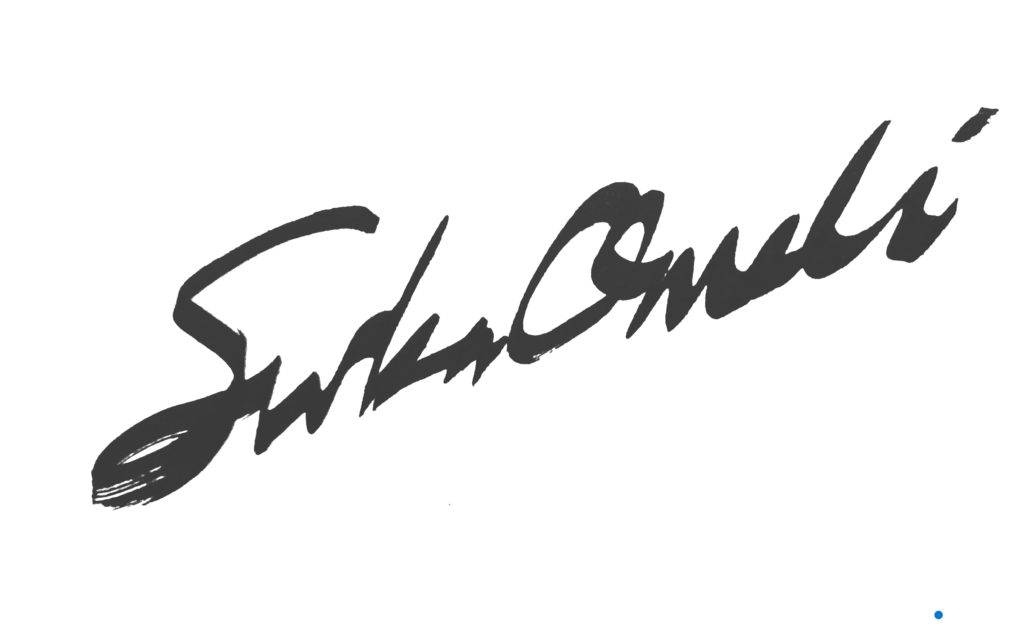 ---
Covering the Skin: The World of SiskaOrveli's Clothes and Jewelry
Nudity is SiskaOrveli's starting point in clothing and jewelry design. He always seeks to convey the wearer's personality while also including an integral part of themself.
SiskaOrveli is present at the collision point of different cultures, exploring surfaces where clothes and jewelry are reflections of message. In SiskaOrveli's world, beauty can be found within everyone, and he wishes to find a path to your own, unique beauty. SiskaOrveli's clothes and jewelry should not be considered fashion; his clothes are whispered thoughts, and his jewelry are confirmed messages.
SiskaOrveli's deep relationship with nature can be found is evident in his use of colors. SiskaOrveli surprises the viewer with his resplendent colors, but he is also willing to play with the palette of colorlessness. As a student of nature, and being guided by it, SiskaOrveli is not afraid to combine color with lack of color.
SiskaOrveli's design consists of stark interpretation of shapes. He is an architect of life as well as an engineer seeking a new breakthrough, and employs a robust artistic concept as a springboard. The link between art and science is palpable in his creations. SiskaOrveli's clothes and jewelry seek to form a connection between mankind, nature, and culture.
SiskaOrveli's choices echo his conversations with nature, which result in clothes and jewelry that respect nature and love mankind. SiskaOrveli sees mankind as an element of nature, and therefore he clothes it in nature's terms. The clothes and jewelry designed by SiskaOrveli come from nature and become the fuel of life.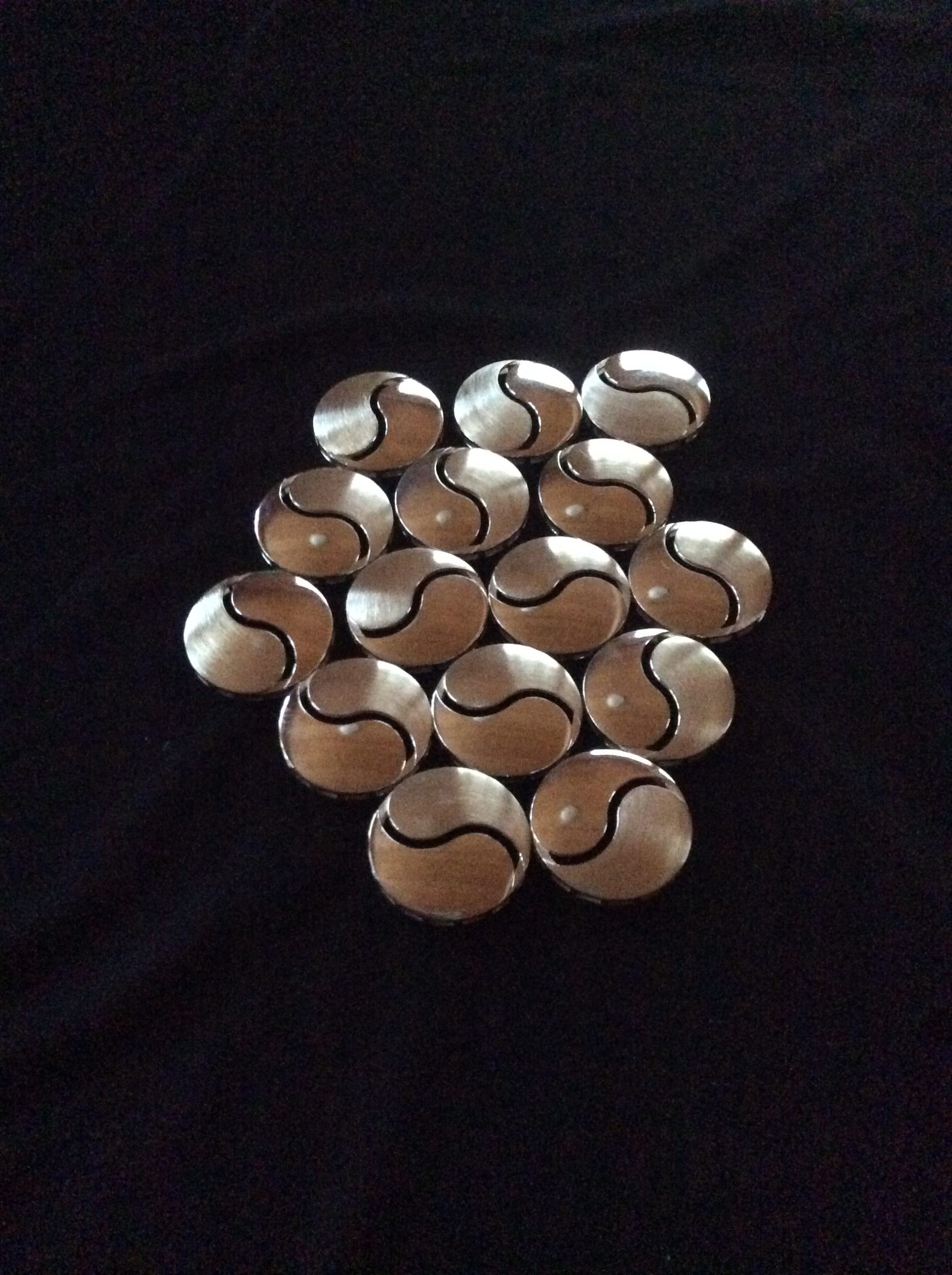 Paljaan pinnan peitoksi – SiskaOrvelin suunnittelemien vaatteiden ja korujen maailma
SiskaOrveli miettii vaatteita ja koruja ihmisen alastomuudesta ammentaen. Hän etsii keinoja viestiä ihmisen omasta persoonasta jättäen jäljelle myös ihmistä itseään.

Kulttuurien törmäyspisteissä SiskaOrveli löytää itsensä aidon alastomana tutkien rajapintoja, joissa vaatteet ja korut ovat viestien heijasteita ja heijastumia. SiskaOrvelin maailmassa kauneus asuu jokaisessa ja hän haluaa löytää polun juuri sinunkin yksilölliseen ihanuuteesi. SiskaOrvelin vaatteet ja korut eivät ole muotia tai muodikkuutta. SiskaOrvelin vaatteet ovat kuiskaavat ajatuksia ja korut sinetöivät viestejä.
SiskaOrvelin syvällinen luontosuhde tuoksuu hänen värinsä maailmassa. SiskaOrveli yllättää värien yltäkylläisyydellä, mutta hän myös leikkii värittömyyden kirjolla. Luonnon oppilaana ja sen opastamana SiskaOrveli yhdistää rohkeasti värin ja värittömyyden.
SiskaOrvelin design on pelkistettyä muotojen tulkintaa. Vahvan taiteellisen konseptin perustalta ponnistavat myös niin elämän arkkitehti kuin uutta ratkaisua himoitseva insinööri. Kauneuden luomistyössä on aistittavissa taiteen ja tieteen sidos. SiskaOrvelin vaatteet ja korut viestivät pyrkimystä olla yhteys ihmisen, luonnon ja kulttuurin välillä.
SiskaOrvelin valinnat kertovat keskustelusta luonnon kanssa. Tämän tuloksena syntyvät luontoa kunnioittavat ja ihmistä rakastavat vaatteet ja korut. SiskaOrveli tutkii ihmistä luonnon elementtinä ja pukee hänet sen ehdoilla. SiskaOrvelin suunnittelemat vaatteet ja korut kumpuavat luonnosta elämän käyttötaiteeksi.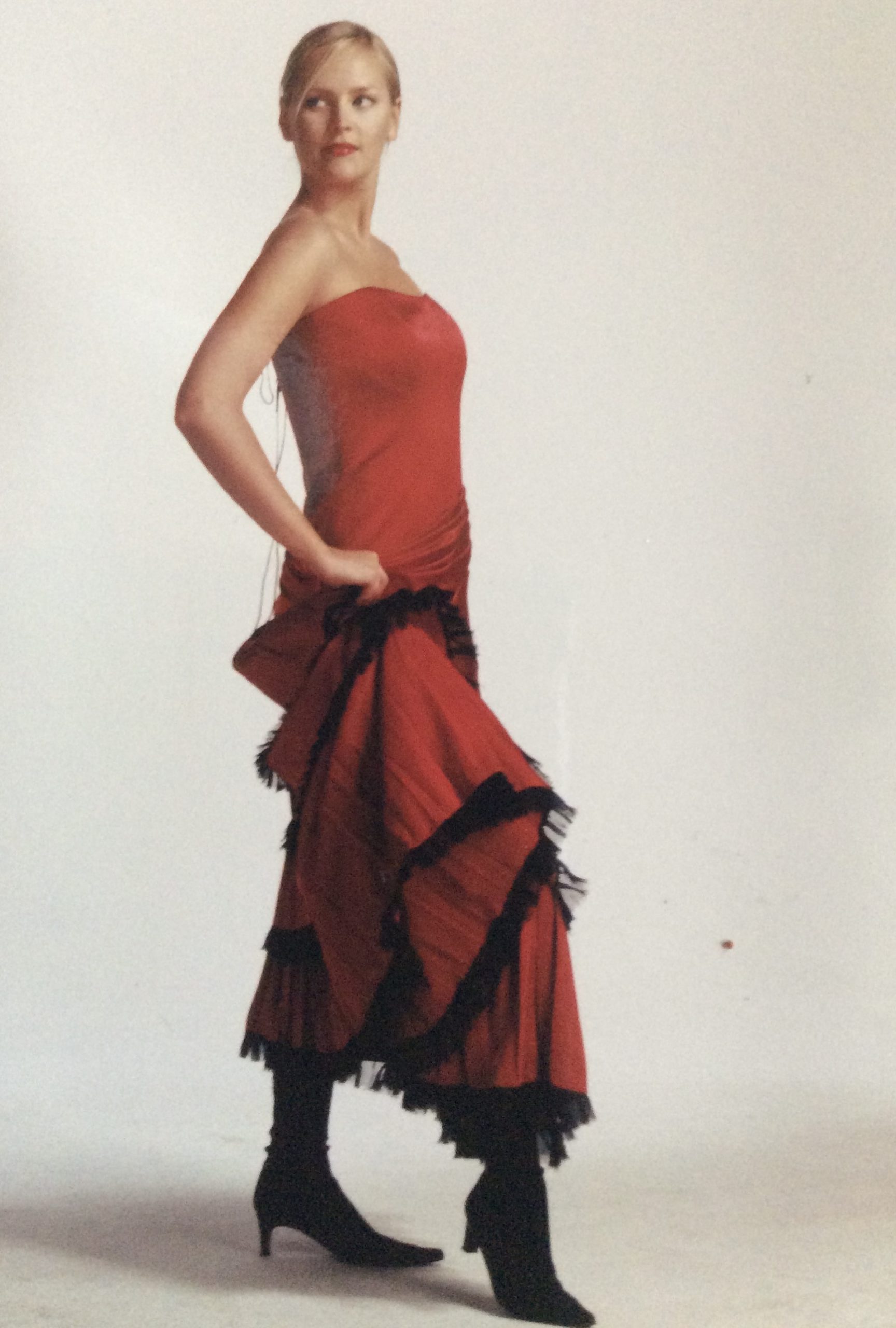 Wooden horses
---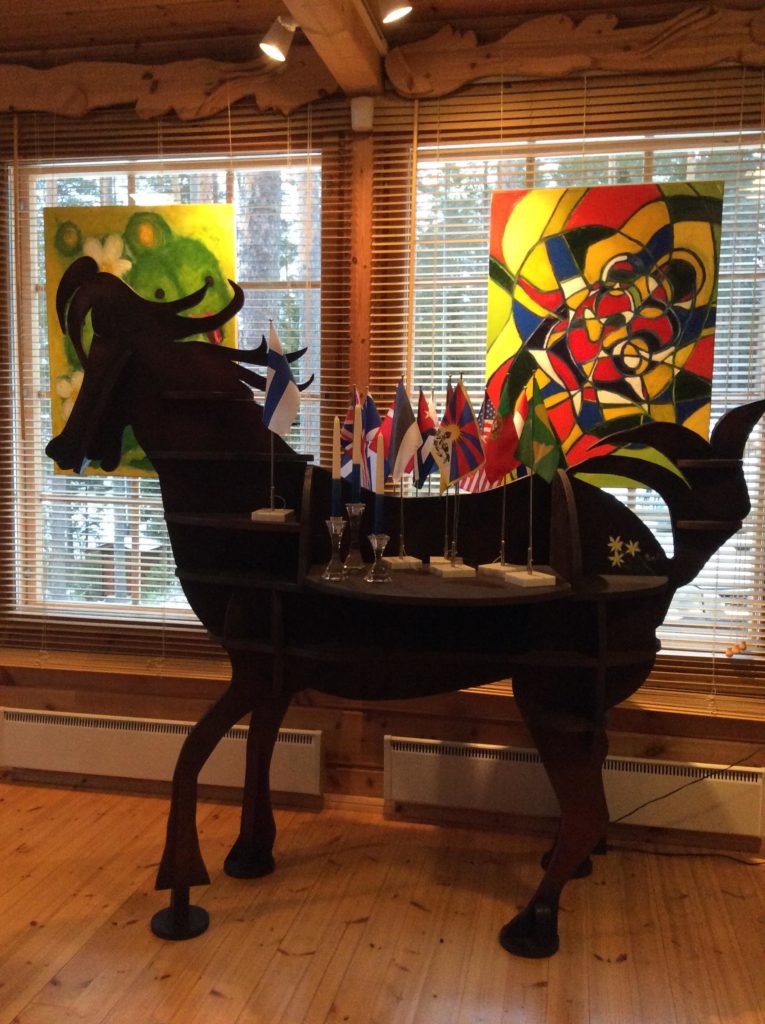 SiskaOrveli's wooden horses

This 160-300 cm high, uniquely designed and painted wooden, birch plywood horse is artwork with a purpose – a table and shelves. It is self-assembly and there is no screws, metal and plastic fixing.
The horse is designed and handmade by a finnish artist, iskaOrveli
Wooden arts
---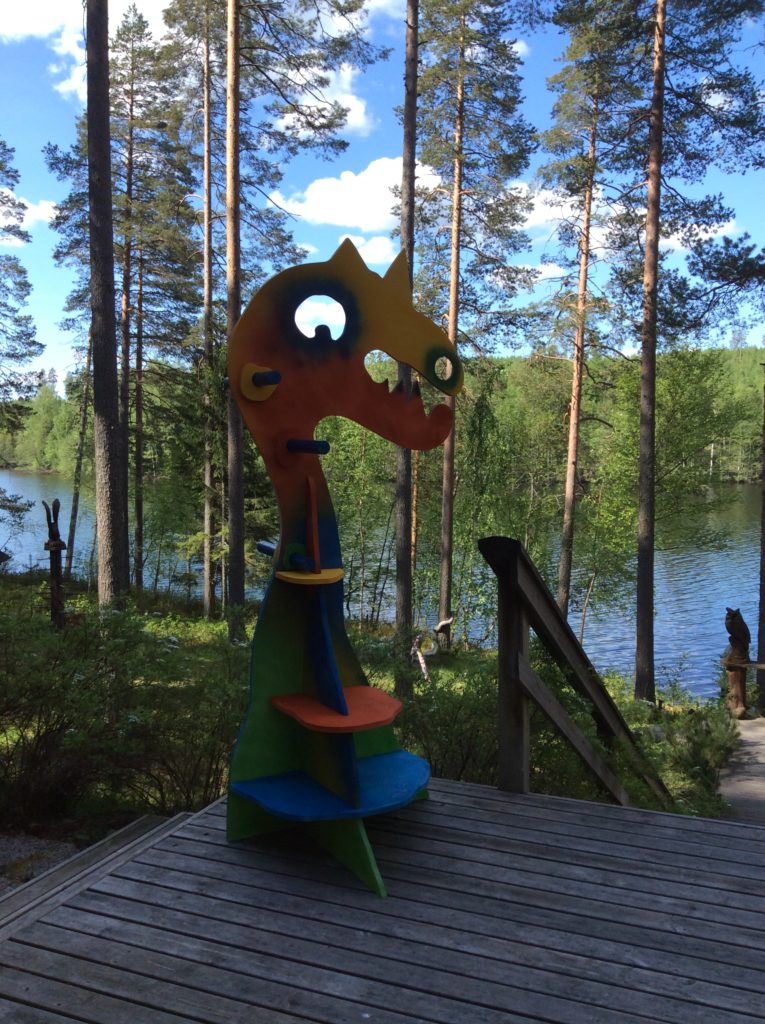 Siska's wood craft art.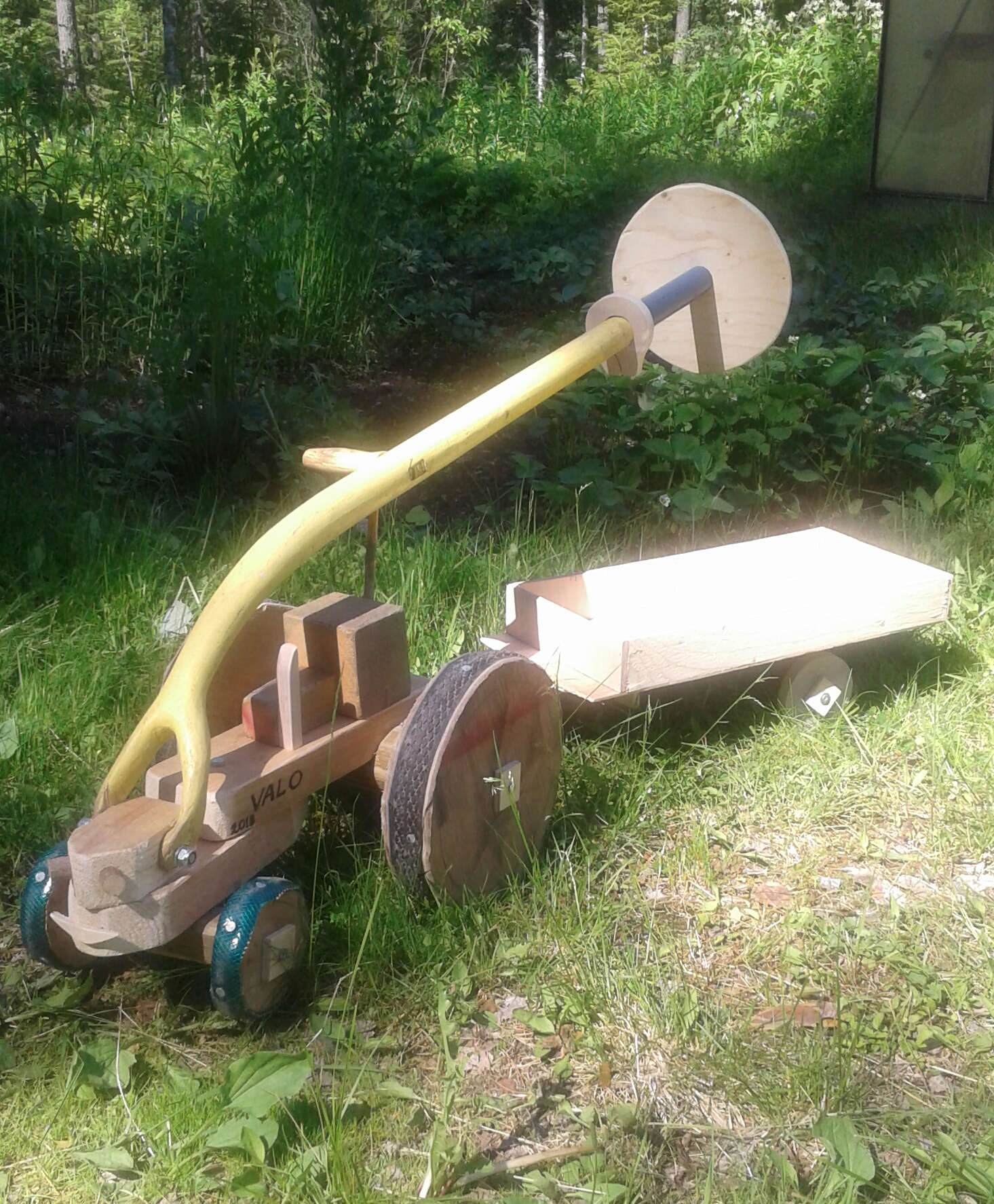 Mosaic art
---
Siska's unique mosaic art.
Furnitures
---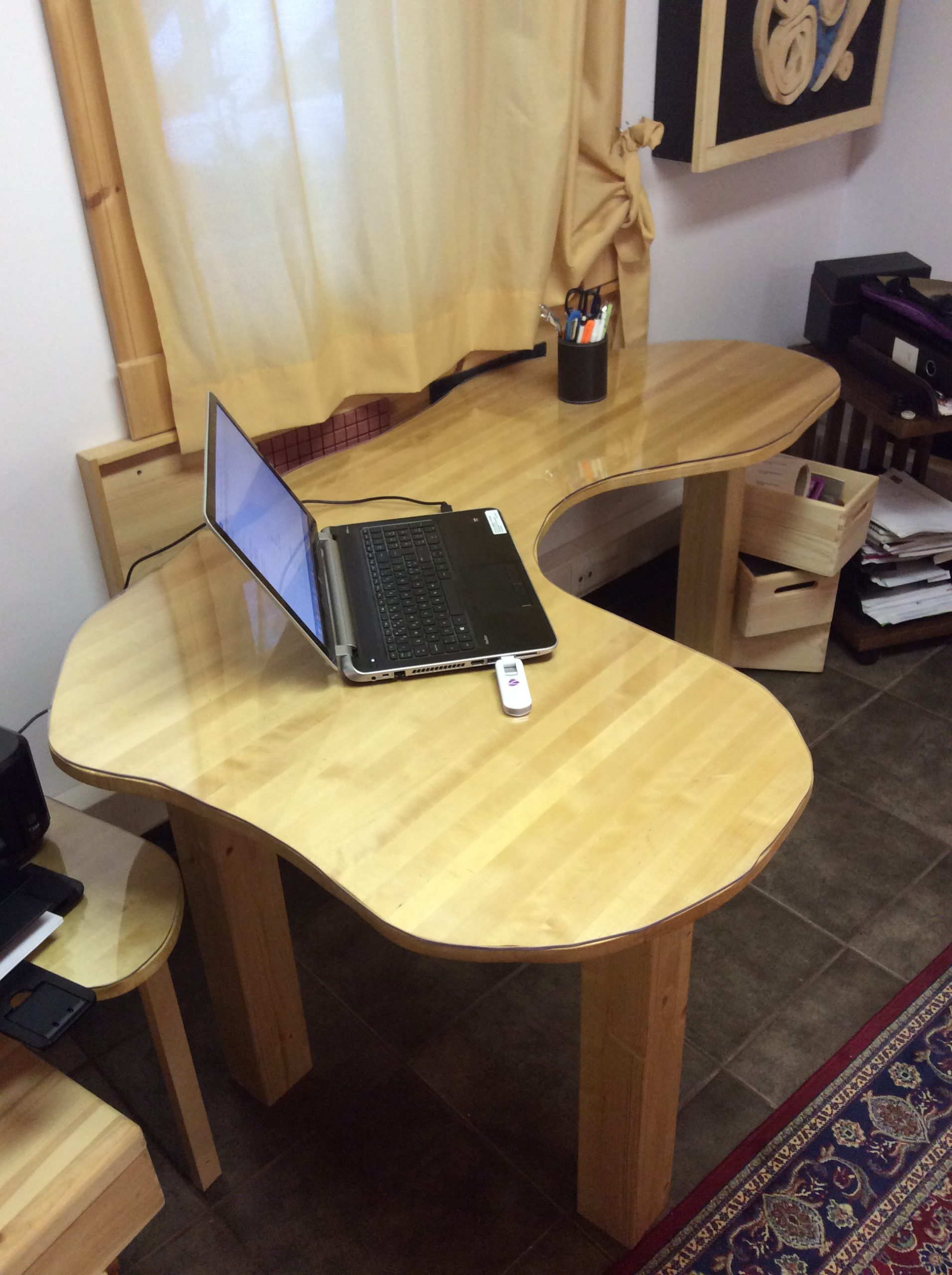 SskaOrvelin huonekalut – leikkiä värein ja muodoin
SiskaOrvelin huonekalut ovat kujeilevaa leikkiä muodoilla sekä luonnon merkillisyyksien tallentamista. SiskaOrveli piirtää huonekaluihinsa tarinaa ja kuvittaa niitä raikkain värein.
SiskaOrvelin huonekalut ovat arjen käyttötaidetta. Taiteen takaa löytyy yllätyksellisiä, jopa sadunomaisia käyttöratkaisuja.
SiskaOrvelin huonekalut rakentuvat sekä luonnon itsensä muovaamista materiaaleista ja vanerista. Erityisen rakas materiaali on koivu. SiskaOrveli työstää huonekalut käsityönä luoden rakenteita, joissa ei tarvita metallisia tai muovisia liitososia. SiskaOrvelin luomat rakenteet ovat lapsenomaisen yksinkertaisia. Tavoitteena on, että kalusteet ovat purettavissa ja koottavissa yhä uudestaan. Kalusteen elinajan päättyessä ne ovat myös luonnon kiertoa kunnioittaen hävitettävissä.
SiskaOrvelin huonekalut ammentavat materiaalin omasta ainutlaatuisuudesta.Ne käsitellään luonnon itsensä tuottamin luonnonmukaisen värein. SiskaOrvelin maailmasta syntyy myös värikylläisiä ja iloittelevia mosaiikkipintoja elävöittämään kalusteen arkista olemusta. SiskaOrveli leikkii värein ja muodoin.

SiskaOrveli's Furniture—A Play of Shapes and Colours
SiskaOrveli's furniture play with shapes and capture the peculiarities of nature. SiskaOrveli carves a story into his furniture and illustrates it with vivacious colours.SiskaOrveli's furniture are practical art of everyday life. The veneer of art covers surprising, even fantastical ways of using them.
SiskaOrvelin furniture are crafted from plywood and various materials crafted by nature itself. Birch is a particularly dear material to the artist. SiskaOrveli crafts his furniture by hand, creating structures that have no need for plastic or metal fittings. SiskaOrveli's structures are almost childlike in their simplicity and ease of use. The furniture are meant to be taken part and constructed again, if need be. After a piece of furniture has finished its life cycle, it can also be disposed of ecologically.
SiskaOrveli's furniture draw inspiration from the unique features of their crafting materials. They are dyed with colours that are both natural and provided by nature. SiskaOrveli's world also contains colourful and joyous mosaic surfaces that can be used to give an everyday piece of furniture some additional vibrancy. SiskaOrveli plays with shapes and colours.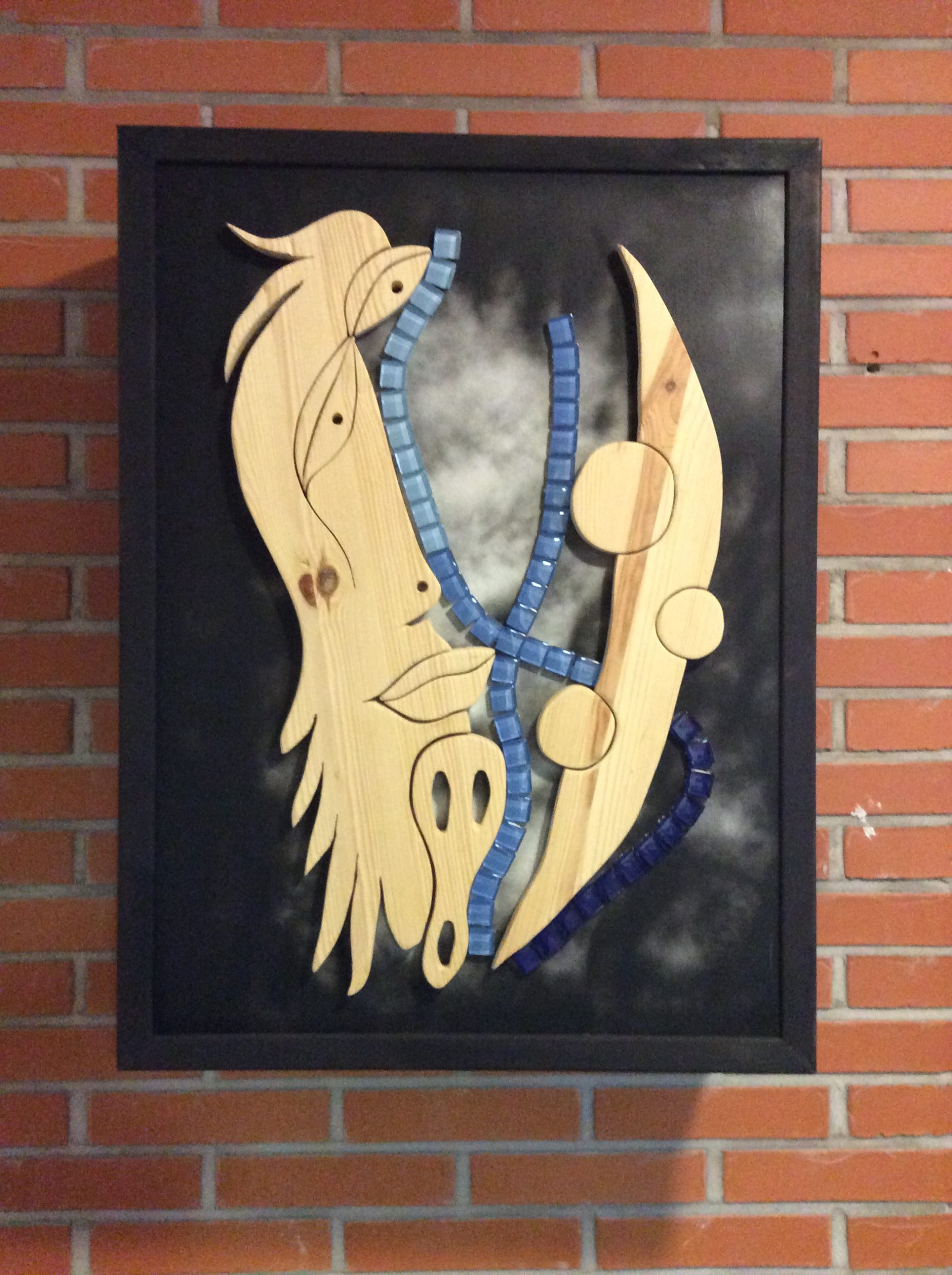 Architecture, interiors
---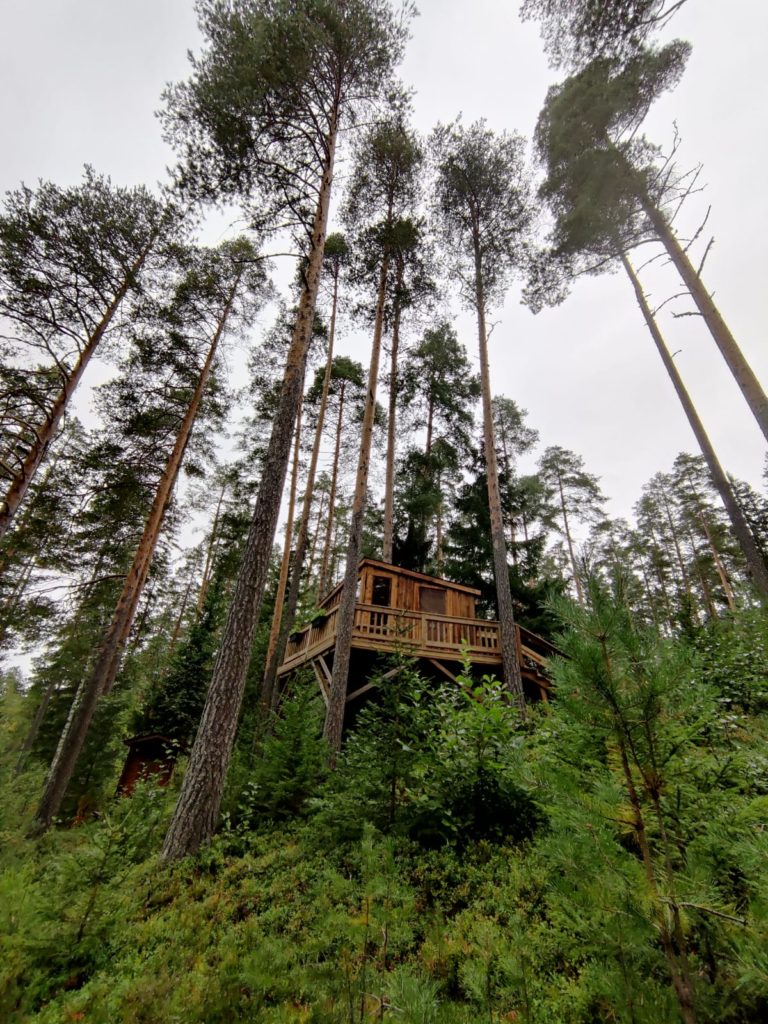 ---