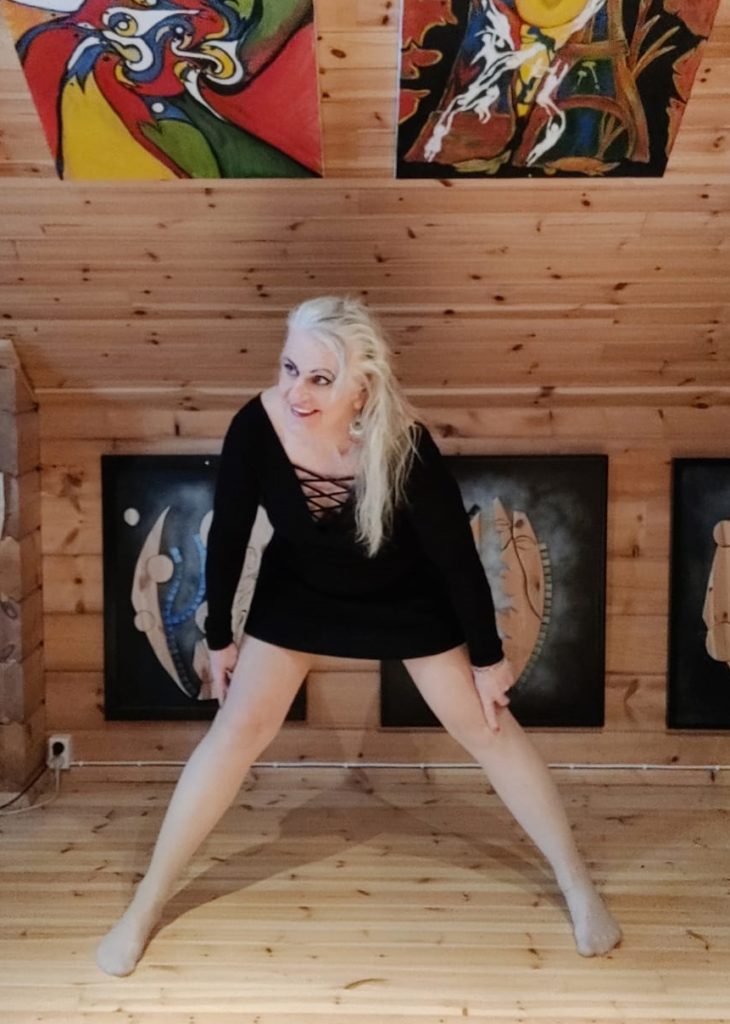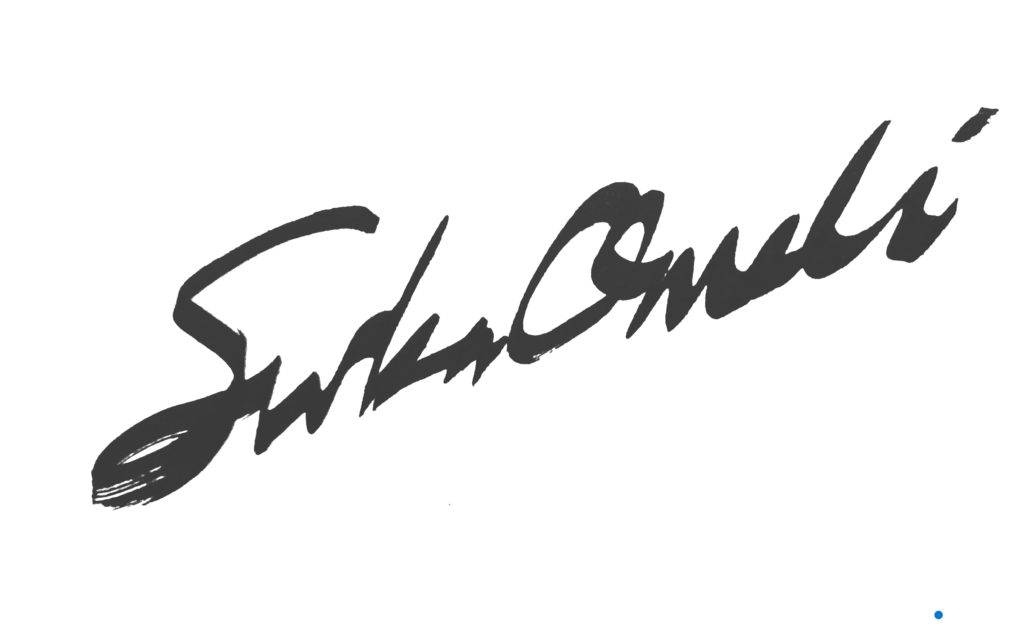 ORVELI'S VILLAGE in brief
Orveli's Village plays its part in completing the Arto Carpus Castelo Foundation's central business philosophy, which strives to endorse entrepreneurship by constructing a harmonious bond between mankind, nature and culture. The "Orveli's Village" project is based on Orveli's Home, the Finnish headquarters of Arto Carpus Castelo Foundation. The foundation is also active at the source of the Amazon River in Peru, at the base of the Himalayas in India, and at the Equatorial Africa in São Tomé and Príncipe.
Orveli's Village portrays its buildings and construction process as parts of a unique and valuable entity, which lives and dies according to a natural life-cycle. Its development cycle consists of pregnancy, birth, life, and death. The pregnancy phase has already lasted for decades. Now it is time to gather all the available experience, skills, knowledge, and dreams together. The project will be advanced by applying all available means granted by modern construction technology, and by open-mindedly seeking to create something new. Orveli's Village project must live with the times and adapt to them, until it finally reaches the end of its life-cycle. We seek to create a feasible project plan, which can be transferred into an existing project environment in Algarve, Portugal during the following years. The project is located in a Natura 2000 site; a valley filled with cork trees and known for its natural beauty and water springs. The project is made possible by the planning and construction contract signed between Arto Carpus Castelo Foundation and the municipality of Loule in 27.05.2015. This contract grants the rights to construct a natural research centre of 5000 m2 in this area of 11 hectares, in addition to a four star hotel and production facilities covering 5000 m2 of land. Orveli's Village project lies next to the five star Quinta da Ombria Golf, Hotel and SPA project, which is currently in its construction phase.

The birth phase of Orveli's Village has – at first unconsciously, but afterwards quite consciously – been built around a fictional character named Orveli. Orveli lives in everything and everywhere; at the heart and very centre of mankind, nature and culture. Orveli is an artist, a poet, a philosopher, an engineer and an eternal learner, but – first and foremost – he is himself. Orveli has no religion or ideology, and he is not exactly enthusiastic of isms. Orveli always walks his own path, which is intimately connected to the current times and surroundings. Orveli is utterly committed to fulfilling his own philosophy.

Orveli feels that his mission in life is to combine his own knowledge, personal experiences and dreams into both his contemporary environment as well as an imagined future one. Orveli seeks to comprehensively utilize all mankind's, nature's, and culture's various achievements, whilst simultaneously analyzing the possibilities granted by future development. Orveli wishes to tap all known and unknown knowledge, skill and experience. Orveli gives experts from various fields and cultures a unique chance to combine their
Although Orveli's Village possesses profound philosophical and artistic qualities, it is also solidly based on engineering and economics, and will therefore have clearly structured numerical goals, such as profitability calculation, budget, financing plan, and schedule. The project will be self-sustainable and profitable throughout its entire lifespan. The project will work in close co-operation with surrounding companies, academies, research centres, museums, and other organisations related to its business environment. The project aims at carbon neutrality, and its carbon footprint must be close to zero. The project will self-create enough energy for at least its own requirements. All pollution of soil, water, or air must be prevented. The project must be able to comprehensively produce foodstuff for its denizens. Water usage will be kept at the minimum level, and sewage will be treated according to nature's requirements. All known technology required by the project will be employed. Additionally, new – perhaps even currently unknown – technologies will be taken into account while planning the project's lifespan. The project will also take all previous human-influenced natural degradation into account, if at all possible.

Orveli's Village will create a technological basis from nature and culture. Orveli's Village will also manifest technology as artworks. Even the most unintelligible technological solutions will be translated into a comprehensible form through art e.g. as an energy generating wall of green seaweed.

Orveli's Village's project plans will include a lifespan estimation with an inevitable "death". The project must not leave any environmental damages or negative traces behind. The project will respect nature's laws throughout its entire lifespan. The project's staff and its visitors are an essential part of its success. Their enthusiasm and actions are essential for the project's success.

Orveli's Village project will follow expanded Design Management principles. Creativity will be given sufficient time and space. Our aim is to create a project that finally leads itself, thus allowing unhindered activities in its premises. Orveli's philosophy of harmony between mankind, nature and culture will spread and grow, and finally provide a foundation for new thought and life with its inevitable death. The project will provide a living and constantly renewing base for a new and multifaceted form of entrepreneurship; this is made possible by the creation of new business activities that respect environmental realities and sustain the project.

Orveli's Village's primary purpose is to live a happy and compassionate life, during which the surrounding world is always taken into account. This is done by creating a connection between mankind, nature and culture through entrepreneurial development and research. Orveli's Village furthers this process by creating an environment that changes with the times and is intimately connected to modern circular economy. Orveli's Village neither stops the time nor stops itself at any time.