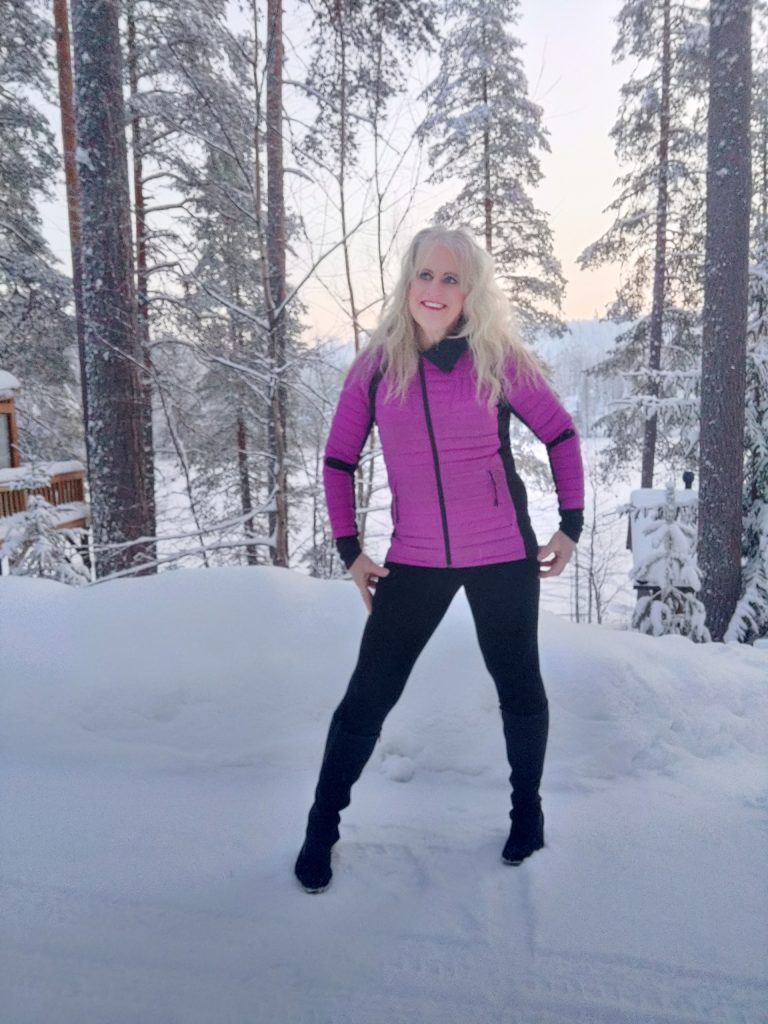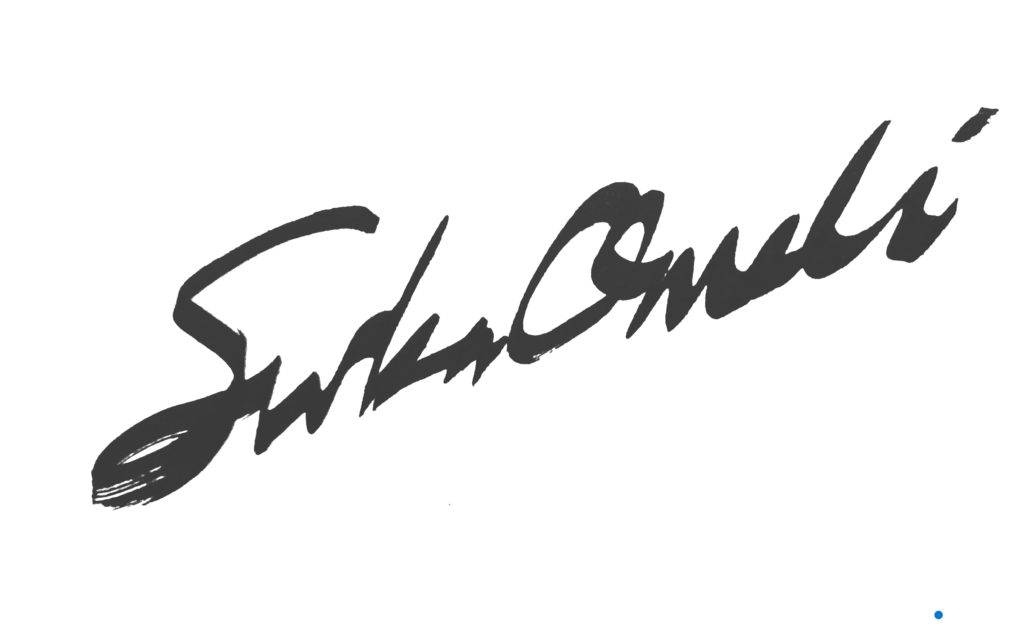 Oil paintings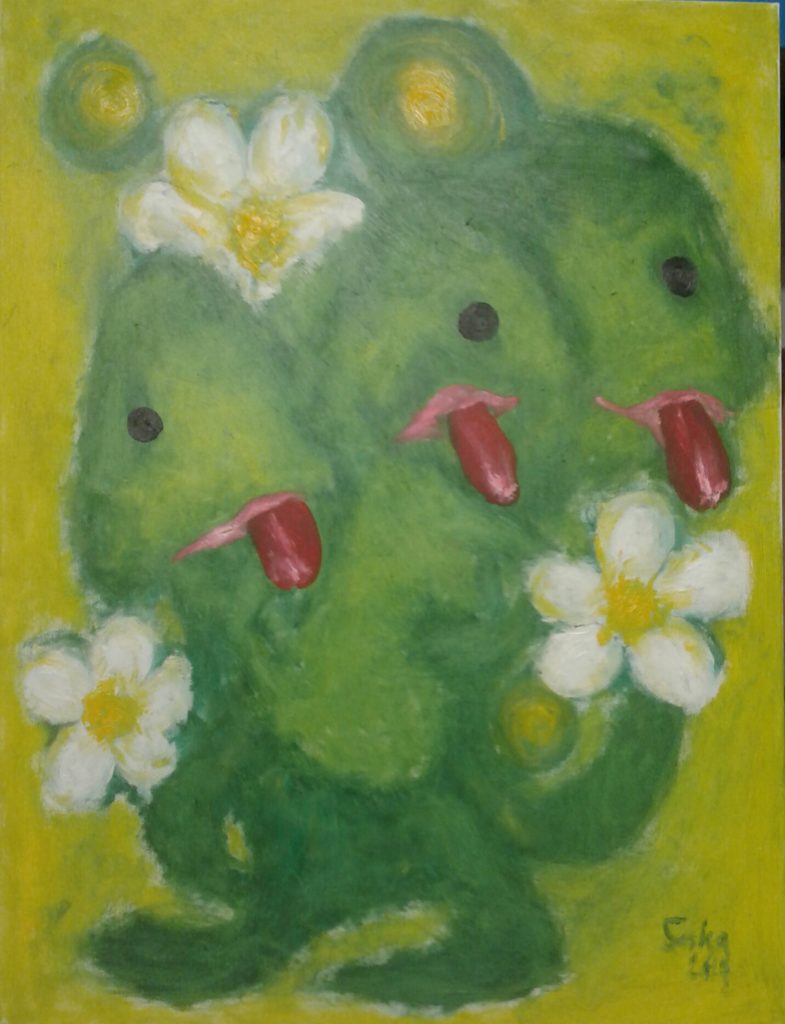 ---
SiskaOrveli's Oil Paintings—A Rugged Mystery
SiskaOrveli's oil paintings are rugged and powerful;they are fierce and colourful renditions of mental and emotional landscapes. Her oil paintings are multi-layered stories with several narrative strands. They both challenge and question the spectator.
SiskaOrveli's oil paintings love and argue. They echo a conversation. They invite you to form a relationship with them. SiskaOrveli's oil paintings echo the life of their creator. They are unfinished pieces of everyday life. Their themes are always present within him. They are the playground of creativity and the confession bench for a lifetime of experiences. SiskaOrveli both seduces and is seduced.
SiskaOrveli will never be finished. His oil paintings will never find a closure. They are always on a journey. Orveli is a painter of fathomless depths. He is savage and untutored. His touch on the canvas is the echo of a heartbeat. Orveli's heart is full of love and invokes a storm within all of us.
SiskaOrvelin öljyvärimaalaukset – arvoitusten rosoisuutta
SiskaOrvelin öljyvärimaalaukset ovat rosoisia ja voimakkaita sekä rohkeasti värejä raatelevia mielen ja tunteen maisemia. Hänen öljyvärityönsä ovat monikerroksista kerrontaa ja säikeistä tarinaa. Ne haastavat ja haastattelevat katsojaansa.
SiskaOrvelin öljyvärityöt rakastavat ja riitelevät. Ne keskustelevat. Ne kutsuvat suhteeseen. SiskaOrvelin öljyvärityöt ovat tekijänsä elämää. Ne ovat keskeneräistä arkea.Niiden aiheet ovat hänessä läsnä. Ne ovat luovuuden leikkikenttä ja koetun rippituoli. SiskaOrveli viettelee ja tulee vietellyksi.
SiskaOrveli ei tule valmiiksi. Hänen öljyvärityönsä eivät löydä päätepysäkkiä. Ne ovat matkalla. SiskaOrveli on syvyyden maalari. Hän on villi ja oppimaton. Hänen kosketuksensa kankaalla on sydämen lyönti. SiskaOrvelin sydän rakastaa ja myrskyää meissä kaikissa.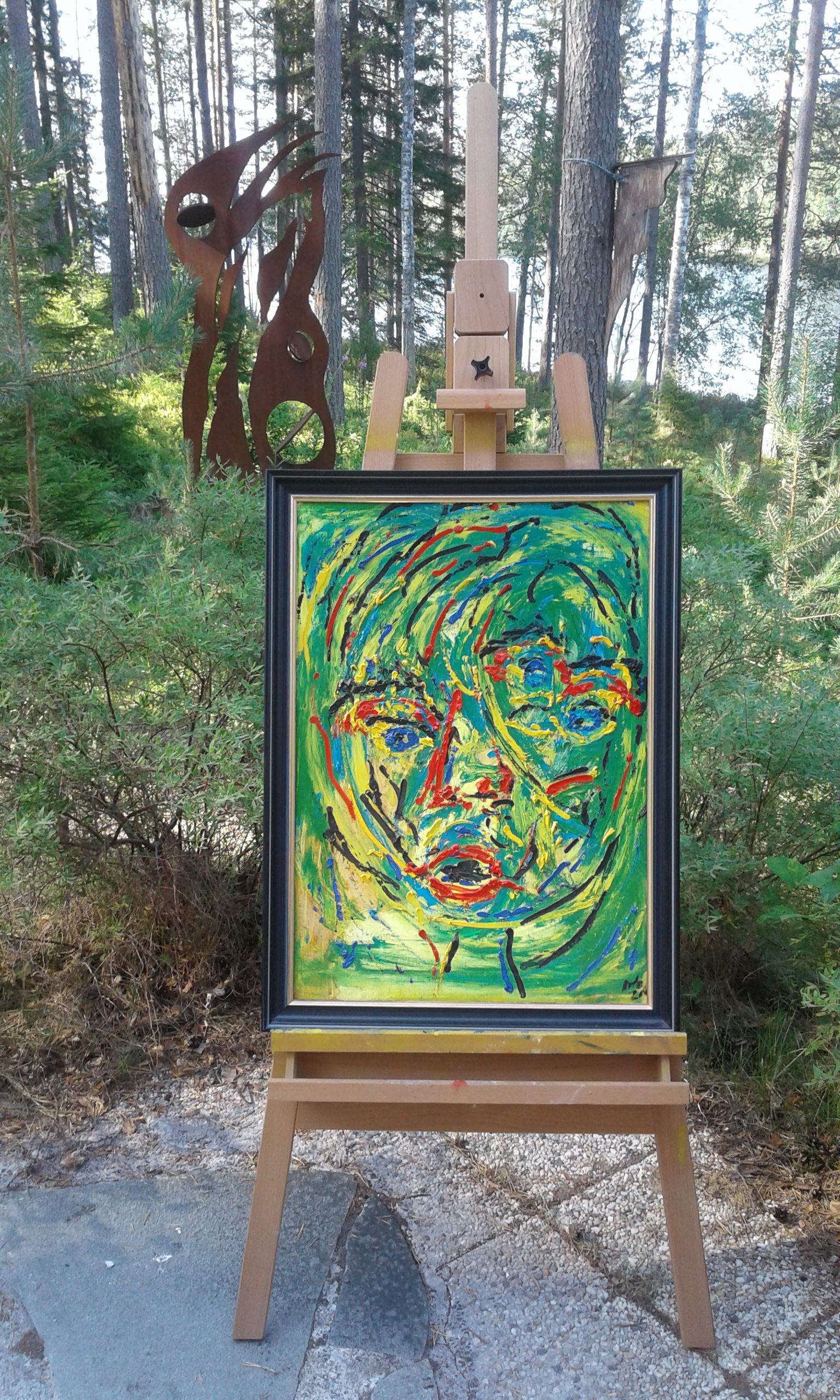 Paste, charcoal and pencil
---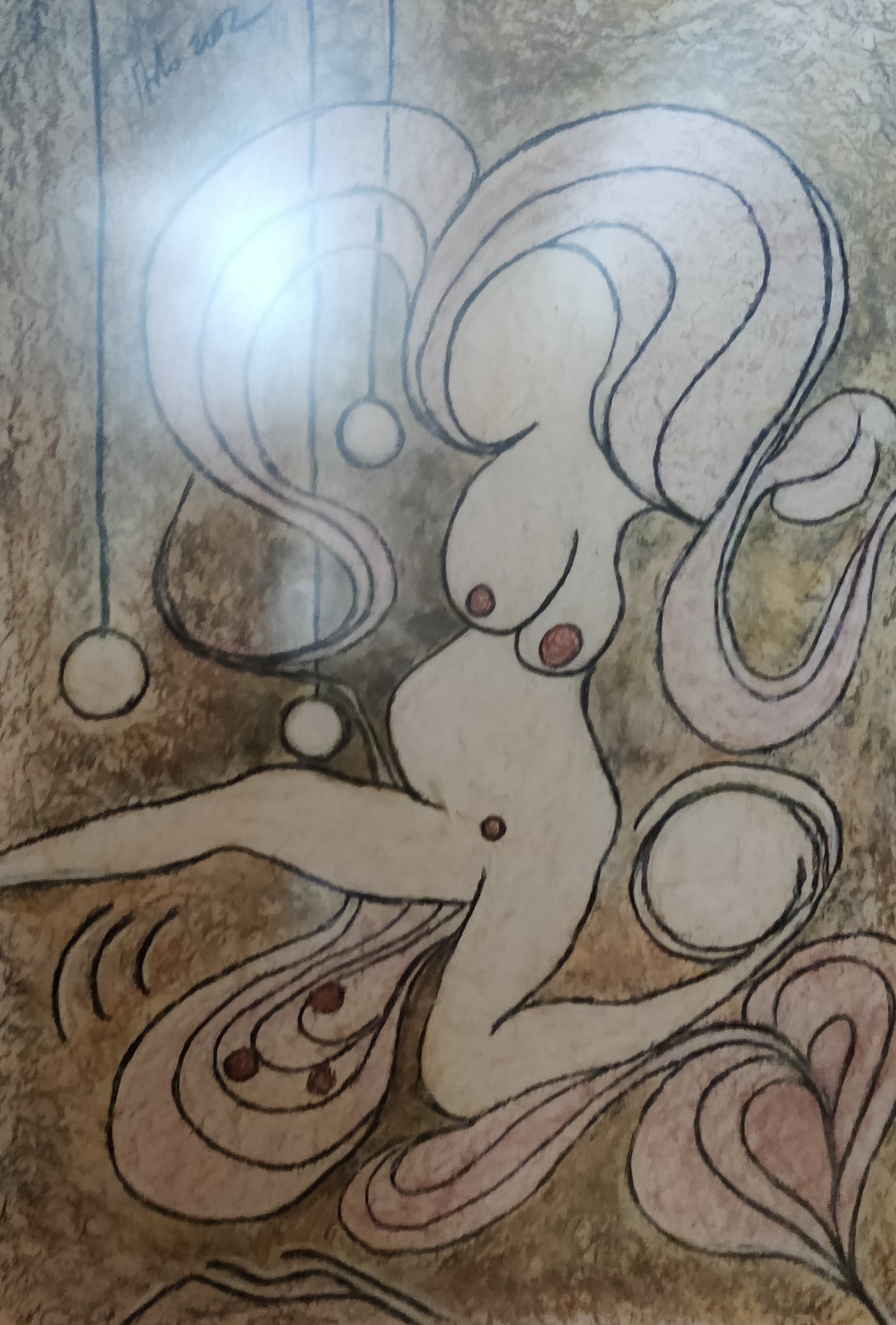 ---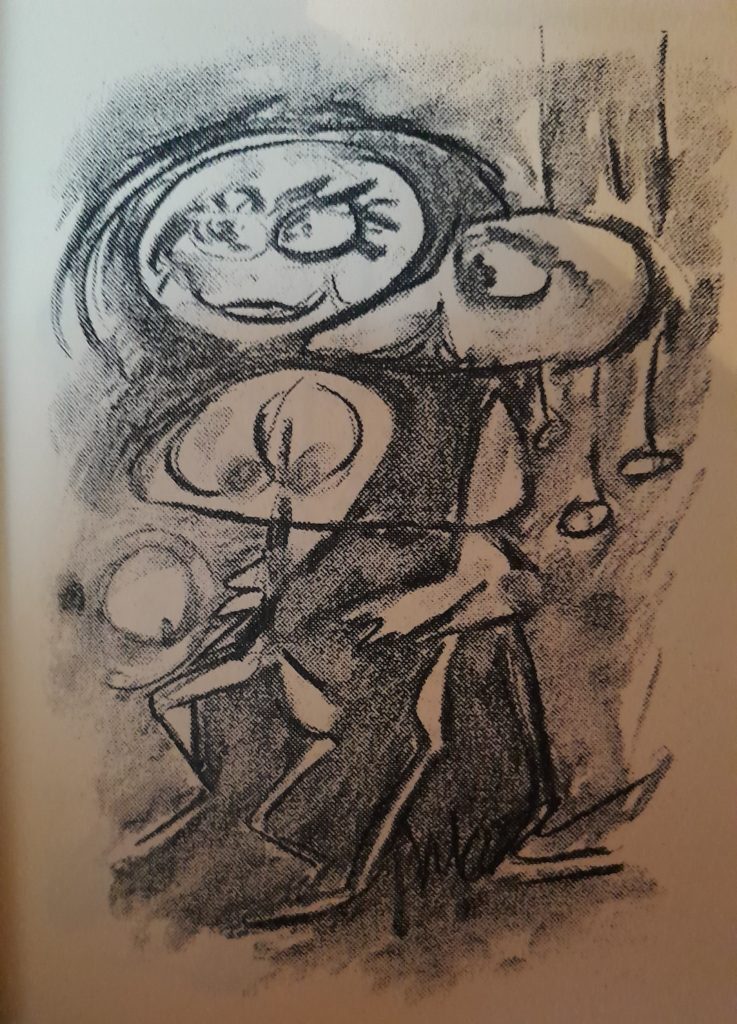 SiskaOrveli's Drawings and Pastels—Carved into Mind.
SiskaOrveli's drawings and pastels are stories built on rugged lines and stark colours. They are captions of present moments. They are carved into mind.
SiskaOrveli's drawings and pastels are personal and sensitive.
They are filled with their creator's emotions and inner conundrums. They grab your hand and touch your heart.
SiskaOrveli's drawings and pastels are part of a continuum formed together with his commentaries and poems. They are continuously completing incomplete thoughts and yielding nourishment for a creative mind.
SiskaOrveli's poems capture a moment, and those moments form an infinite and timeless chain. True timelessness is always unreachable. SiskaOrveli draws and illustrates near and far, while also being nearby and afar.
SiskaOrvelin piirros- ja pastellityöt – mieleen kaiverrettua.
SiskaOrvelin piirros – ja pastellityöt ovat niukoin värein rakentuvaa karkeiden viivojen tarinaa. Työt ovat olemassa olevan hetken tallennusta. Ne ovat mieleen kaiverrettuja.
SiskaOrvelin piirros- ja pastellityöt ovat henkilökohtaisia ja herkkiä.
Ne ovat tekijänsä tunteita ja arvoituksia. Ne tarrautuvat käteen ja koskettavat sydäntä.
SiskaOrvelin piirros -ja hiilityöt ovat monien kirjoittamisensa ajatelmien ja runojen jatkumo. Ne täydentävät yhä uudestaan keskeneräisiä ajatuksia ja ruokkivat luovaa mieltä.
SiskaOrvelin työt tallentuvat runoissa hetkeen. Hetket ketjuuntuvat ajattomuudeksi. Ajattomuus on ulottumattomissa. SiskaOrveli piirtää ja kuvittaa sekä lähelle että kauas, sekä läheltä että kaukaisuudesta.


Wooden reliefs
---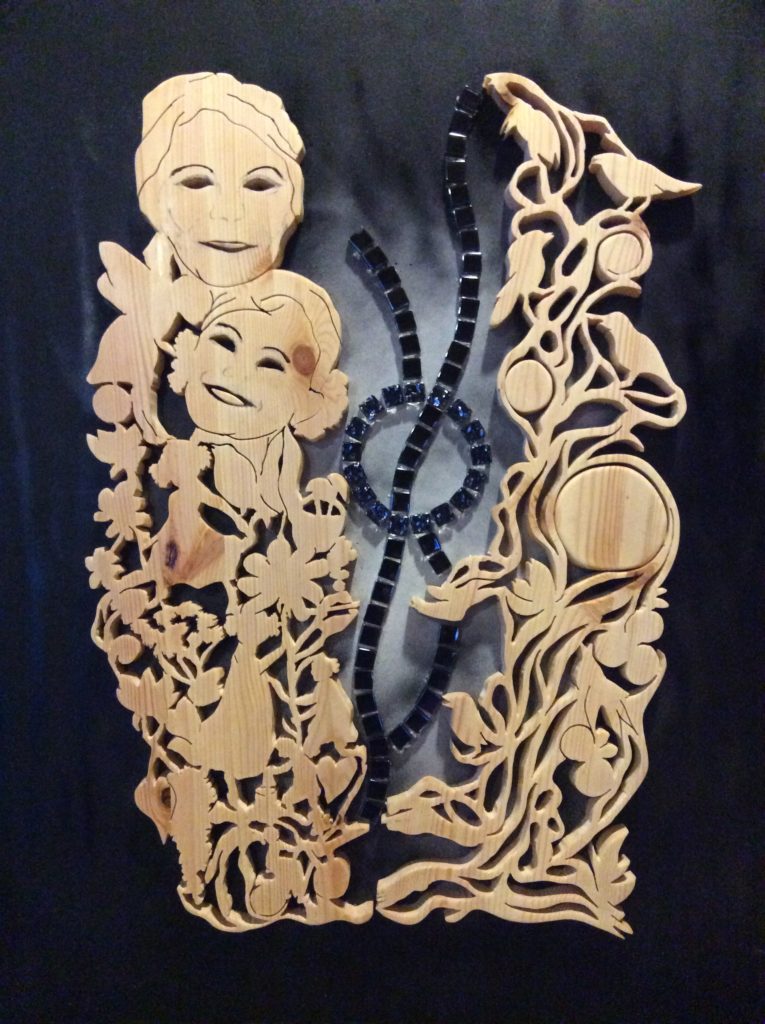 The artist behind the pseudonym 'SiskaOrveli' has created a series of artistic images, in which he describes people who fascinate him in words and pictures. The artworks are always created for the person in question. SiskaOrveli constantly finds new people to portray, and his enthusiasm for his work is unquenchable.
SiskaOrveli has recently created such an artwork of you. If you wish, this piece of art can be given to you at any time you deem fit.
Mosaic works
---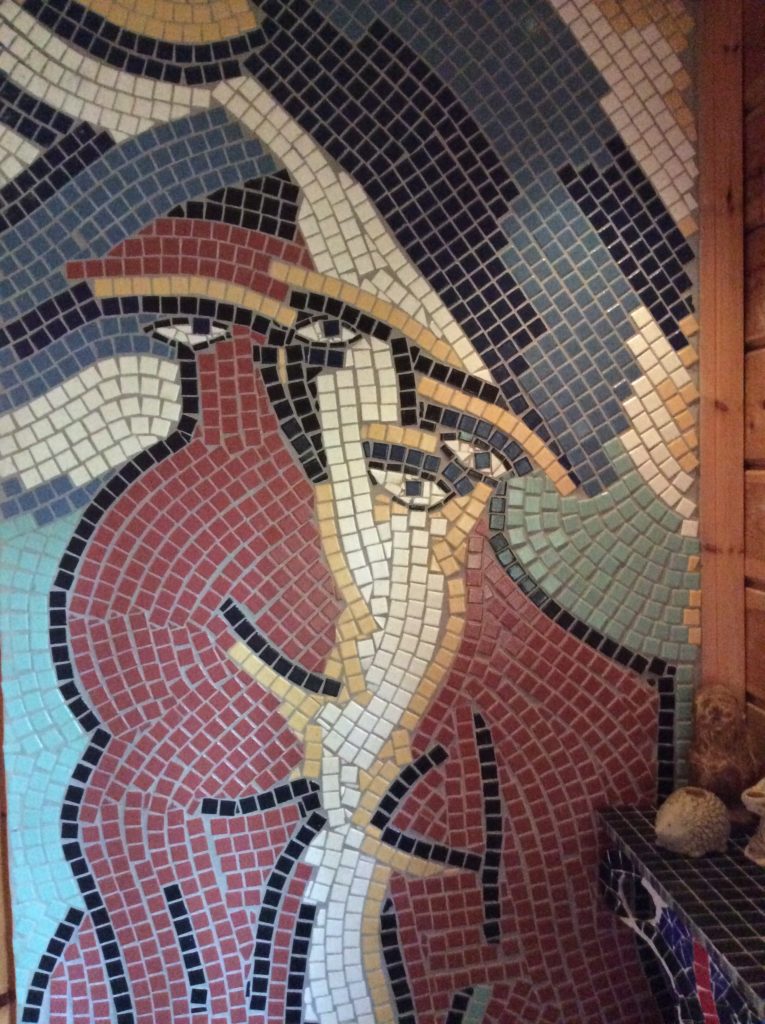 Siska's mosaic art is an everyday refreshment inside and outside.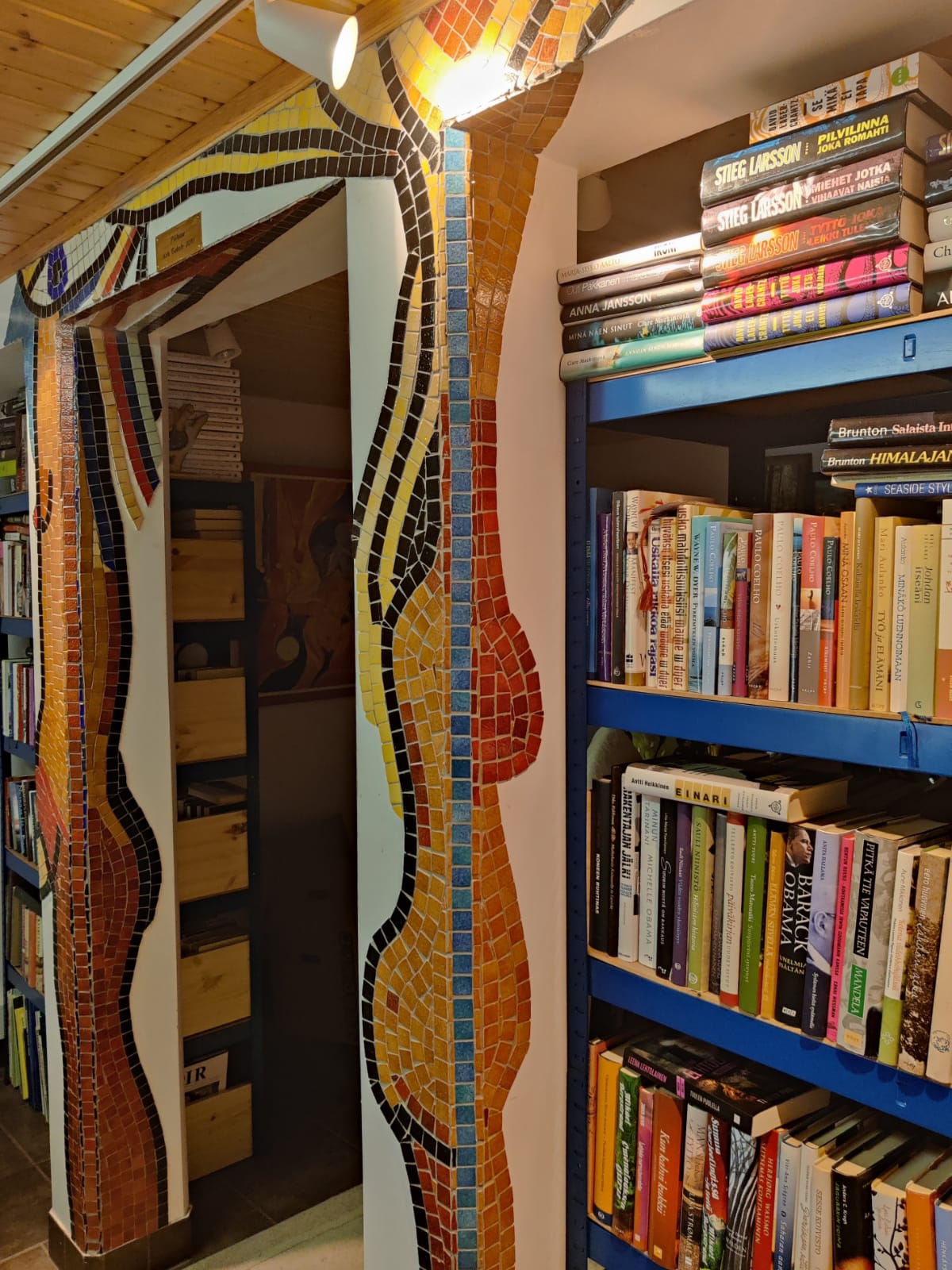 Environmental art
---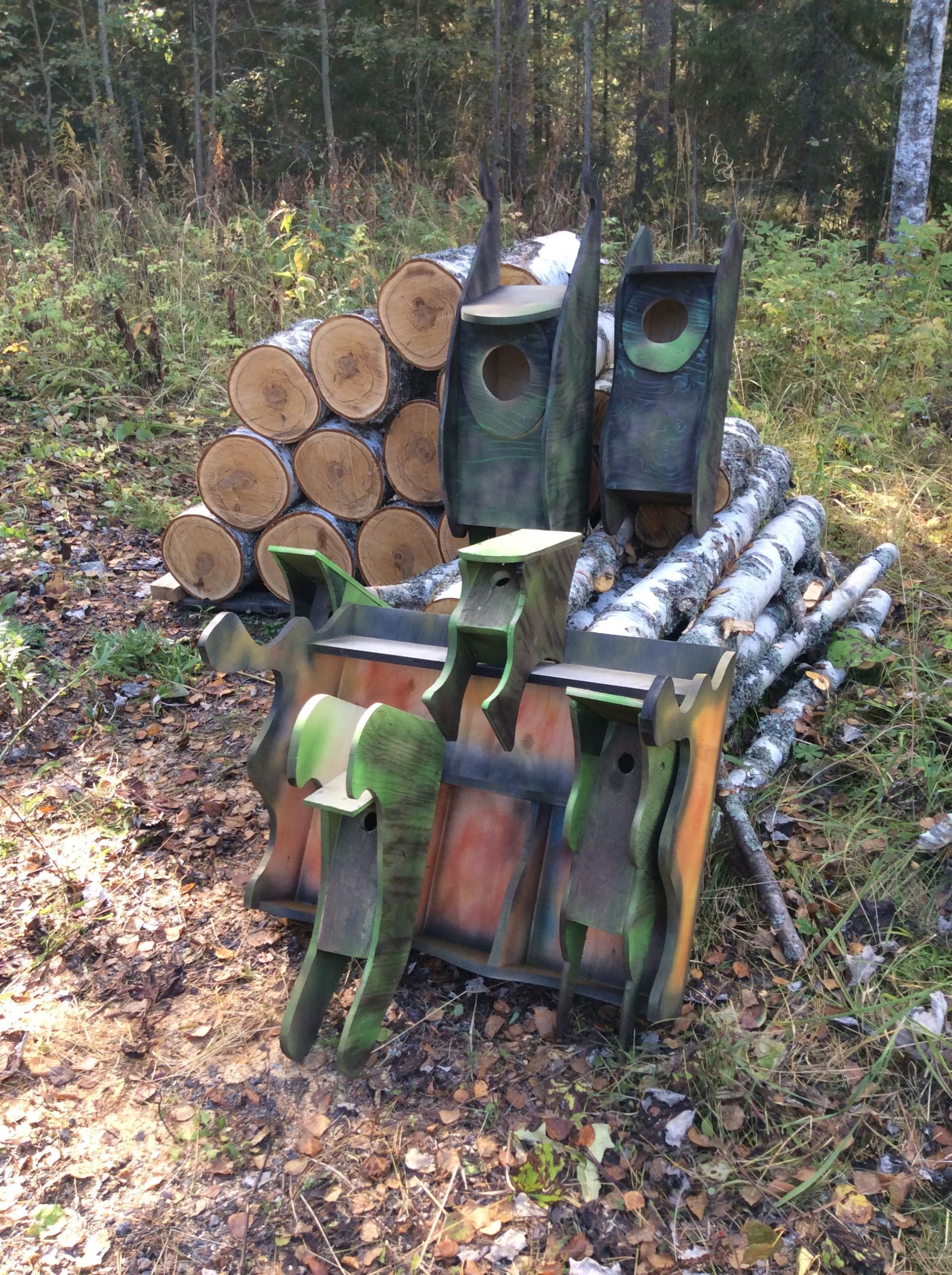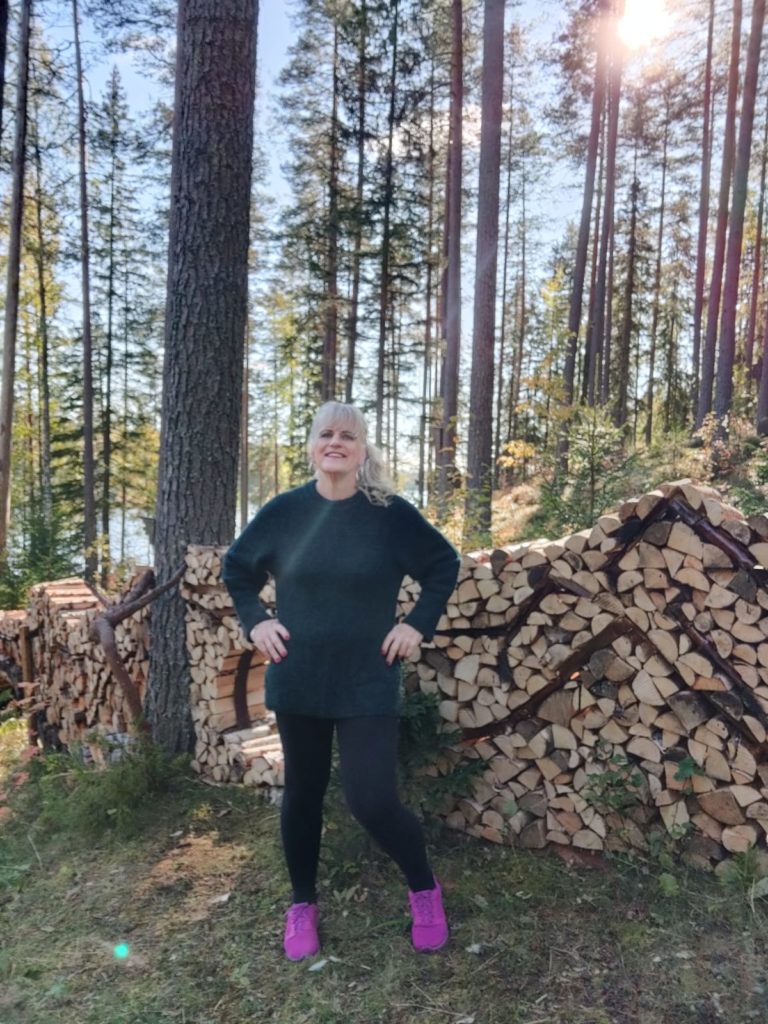 Siska's applied art of using respect for nature.